How to Choose Perfect Size of Ring?
Jewellery / 27 April, 2021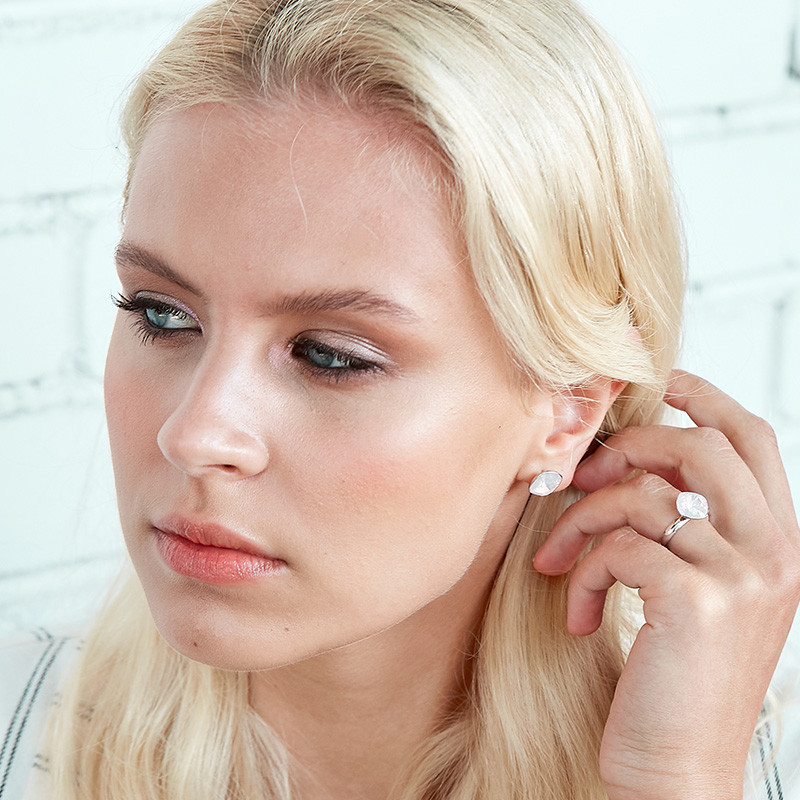 Each of us sometimes wants to feel positive vibes and decides to buy something new. For example, buy a new piece of jewellery, but many do not know the size to choose. Finding out the size of your finger is quite simple: you need a regular thread and a couple of easy actions.
If you do not have a ring at home that can be measured, then you can use a regular thread (it should be tight so that it does not stretch).
Wrap the thread or string around the biggest part of your finger.
Cut the thread.
Measure the length of the thread in millimeters.
Divide the result by 3.14 and you get the diameter of the ring, which you can compare with our table.
A few important measurement tips:
Leave a few millimeters more for the ring to fit well.
You need to measure the finger on which you will wear the ring. Each finger has a different size and the ring may not fit if you will try it on a different finger.
It is best to measure in the evening, then you can get the most correct result.
Does your ring leave a mark?
The correct size is when the ring slides easily over the knuckle. Each finger has a unique structure and size. One person can easily put the ring on his finger and turn it, while others put it on with difficulty due to the wide knuckle. If the ring leaves marks and presses or is too tight / large, then the size was chosen incorrectly.
Is there an option to change the size?
Everything depends on the uniqueness of the product. If the ring is original in style or material, - it would be complicated to find another and change for the correct size. More standard models can be easily replaced or even resized with the help of a jewellery.
How to understand if you need to make the ring larger or smaller?
It depends on how the ring fits on your finger if it is too tight or too loose. The ring can be resized but there might be problems with making it bigger. If possible, the main thing is to try on the ring right away and feel how it fits. Usually, it is clear from the first try if the ring fits comfortably in size.
Variety of beautiful rings in our Calypso store
In our store, you find beautiful and high-quality rings and jewellery that will please you for many years. We are ready to change the size of the ring if it does not fit the new owner.
If you have any questions - leave a request on the website, the manager will contact you and help you choose the model and correct size of the ring.